Bathhouse EXXXtasy
Tommy Lima walks into the bathhouse and tours the action throughout the building before finishing himself off in the sauna. As you'd expect from an Alexander Pictures production there is no shortage of big, uncut meat, tight holes, and hot guys of all kinds. Alexander always delivers the sweet boys, hot daddies, and beautiful muscle studs that make us cum. Keep an eye out in this film for a super-hot, double penetration. It's enough to make you nut in and of itself!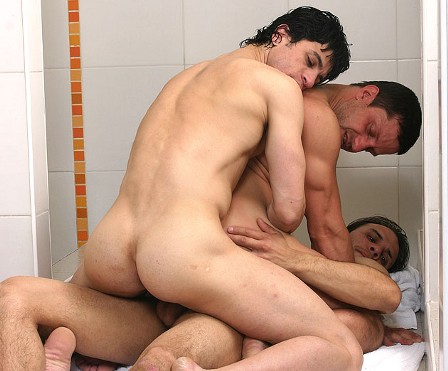 Spanish Playhouse 2
After hot sex between Tommy Lima and Manuel Lozano, they fall asleep. They are having even hotter dreams about what happened around the playhouse they are in. What did they dream? Five hot sexy scenes with the most gorgeous, horny guys in the country.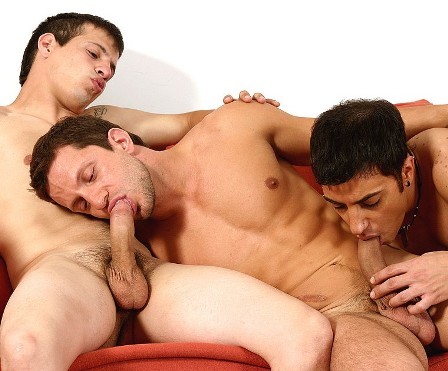 Spanish Playhouse
Tommy Lima is horny and very anxious to find an even hornier Manuel Lozano. After taking directions to Manuel's place, Tommy sets off to get some action. But upon entering Manuel's building, he realizes he doesn't have an apartment number – so he wonders around with a boner in his pants and one thing on his mind. What does he find? Five apartments with some of the most gorgeous, horny guys in the country.